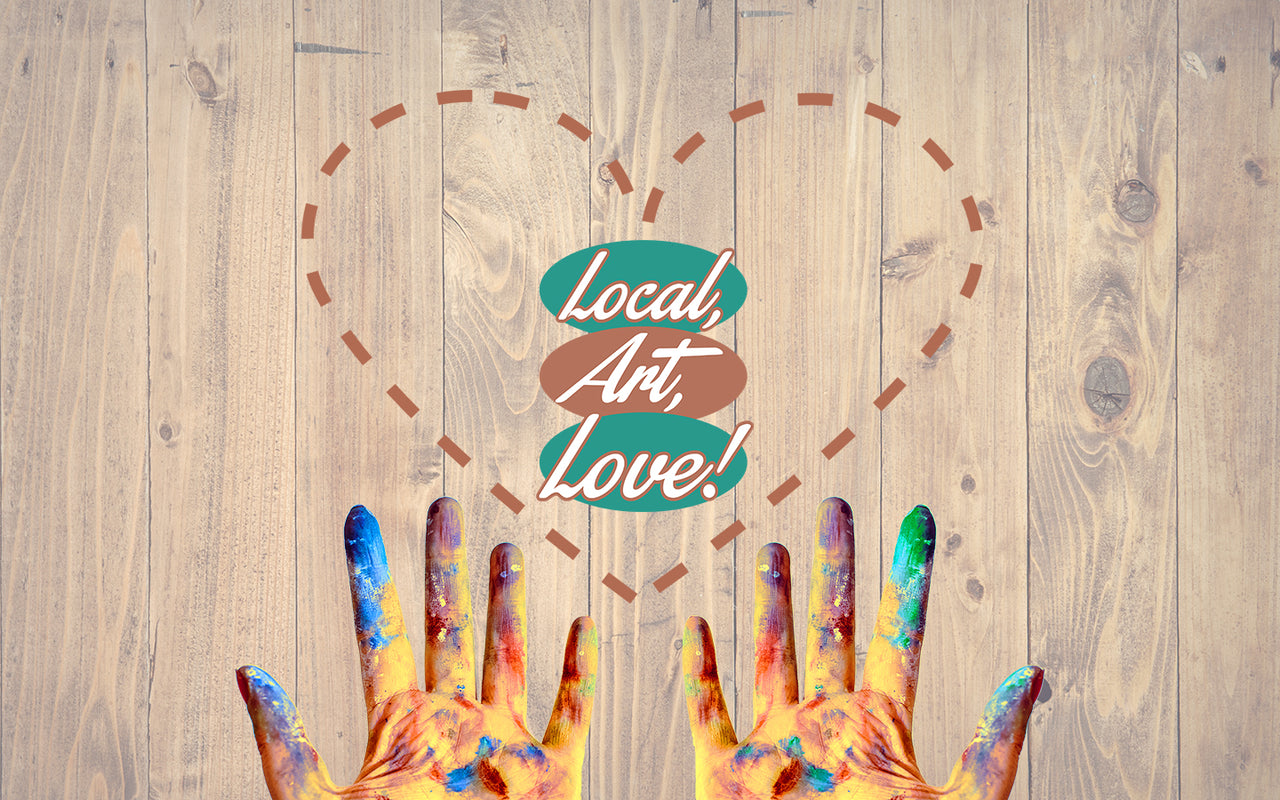 Your Brand. Our Art.
The possibilities are endless with our many customized business to business & personal products!
Frequently Asked Questions
How does Billing work?
You will receive a quote for your proposed project along with a timeline. Upon approval we will take a 50% deposit to begin work on your project. We will then collect the remaining amount due at the time of pick up. 
How much lead time do you need? 
It depends on the project and if personalization is required. We will work with you on a suitable timeline. Each project is different and we strive to deliver the highest quality product on time to meet your needs. 
Is there a price break for multiples?  
Yes, in most cases we can lower the per item with a bulk order. We will communicate that price break when we provide a quote for your project. 
Are we only able to custom order Ceramic or Wood projects?  
No, you can order custom items from any of the mediums we carry at Sawdust and Clay Collaborative. We are your connection to over 20 local artists! So, if you can dream it, we can do. We can also dream it for you if you would like your project to be curated/designed by us.
Strengthen your team through creativity!
The team that creates together, stays together! Bond through our PAINT-A-POT PARTIES. Choose your own pot, get creative with glaze, and enjoy an hour of fun with friends.
About Us
We are husband and wife artists, Jim and Amy Bishop. Our mission to connect locals with local art and artists has called us to create Sawdust and Clay Collaborative, a retail collaborative featuring over 20 local artist's work for sale. We have curated this collection to support local shopping and local makers.